LMT – ADVANCE MYOFASCIAL RELEASE TREATMENTS:
1 Hour: $100
1.5 Hours: $150
2 Hours: $200
**Ask about our current specials
**Therapeutic packages with multiple treatment options are offered.   We can customize the packages to fit your needs.  Our packages are designed to optimize treatment results by having more treatments in a shorter time frame.  All packages are good for 6 weeks from date of purchase.
MOBILE SERVICES: $120-150.00/HR (depending on area),  with 1 hour minimum
2  MASSAGE THERAPISTS:
1 Hour: $190
1.5 Hours: $280
PHYSICAL THERAPY PRICES:
1 Hour: $175
1.5 Hours: $250
2 Hours: $325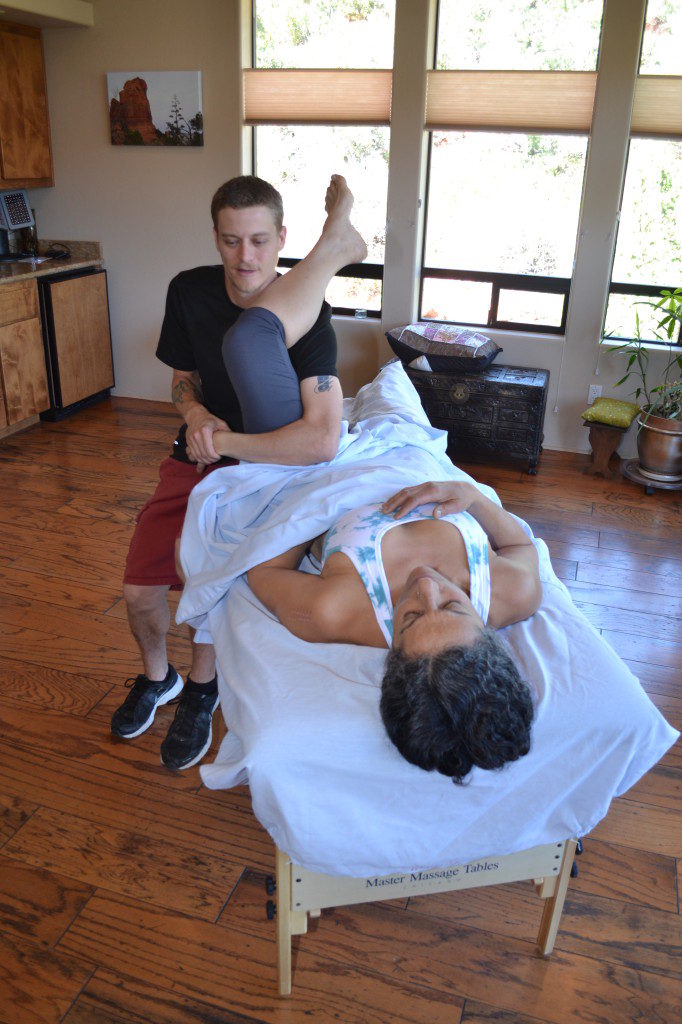 *Formal Physical Therapy Evaluation for insurance submission – additional $30.00
**Physical Therapy  is reimbursable from Health Insurance and HSA/FSA accounts.  A super bill will be provided for client to submit.
**ARE YOU LOCAL?  ASK ABOUT OUR LOCAL DISCOUNTS AND SPECIALS.