Medicinal Aromatherapy Massage in Cottonwood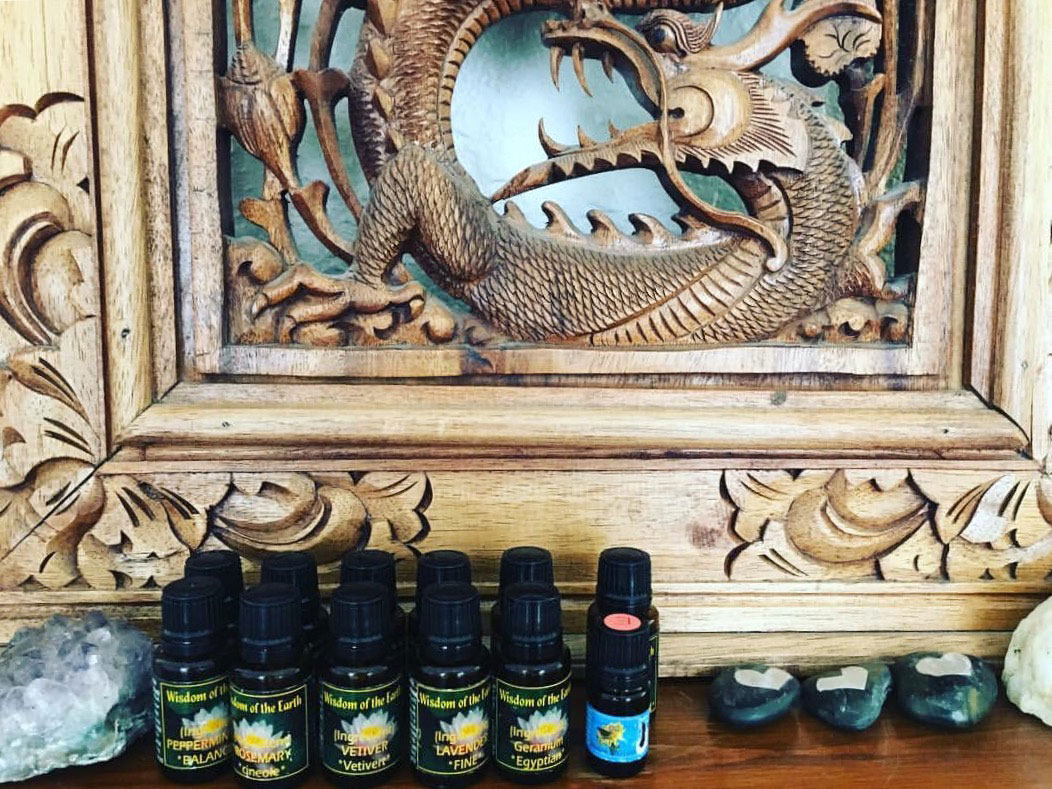 Danielle provides the option of using medicinal grade essential oils in treatment. Plants and trees have been human being's medicine for hundreds of thousands of years and the basis for modern pharmaceuticals. The essences are the life force of the plants and trees and bring harmony throughout the body, always balancing our system and elevating us to our highest vibration. Medicinal grade essential oils provide protection against viral, bacterial and microbial infections, they help reduce inflammation, provide pain relief and can help heal bones and muscles quickly. Coupled with Myofascial Release, the influence of the essences on the body are monumental.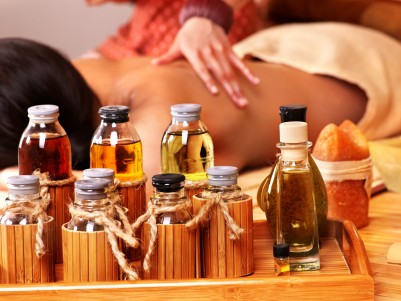 Aromatherapy Massage and Myofascial Release Together
Whether you have chronic pain, feel like your structure is imbalanced, or are looking to deepen the connection with your body, Myofascial Release is an amazing technique that can aid in a broad range of issues. Every treatment is adapted to the individual. Our bodies can change daily and pressure and touch is tailored to meet the needs of every client.
Essential oils are available to purchase out of our Cottonwood office.
Call 928-592-2807 or email us to set up your appointment today!